Data Thieves from Outer Space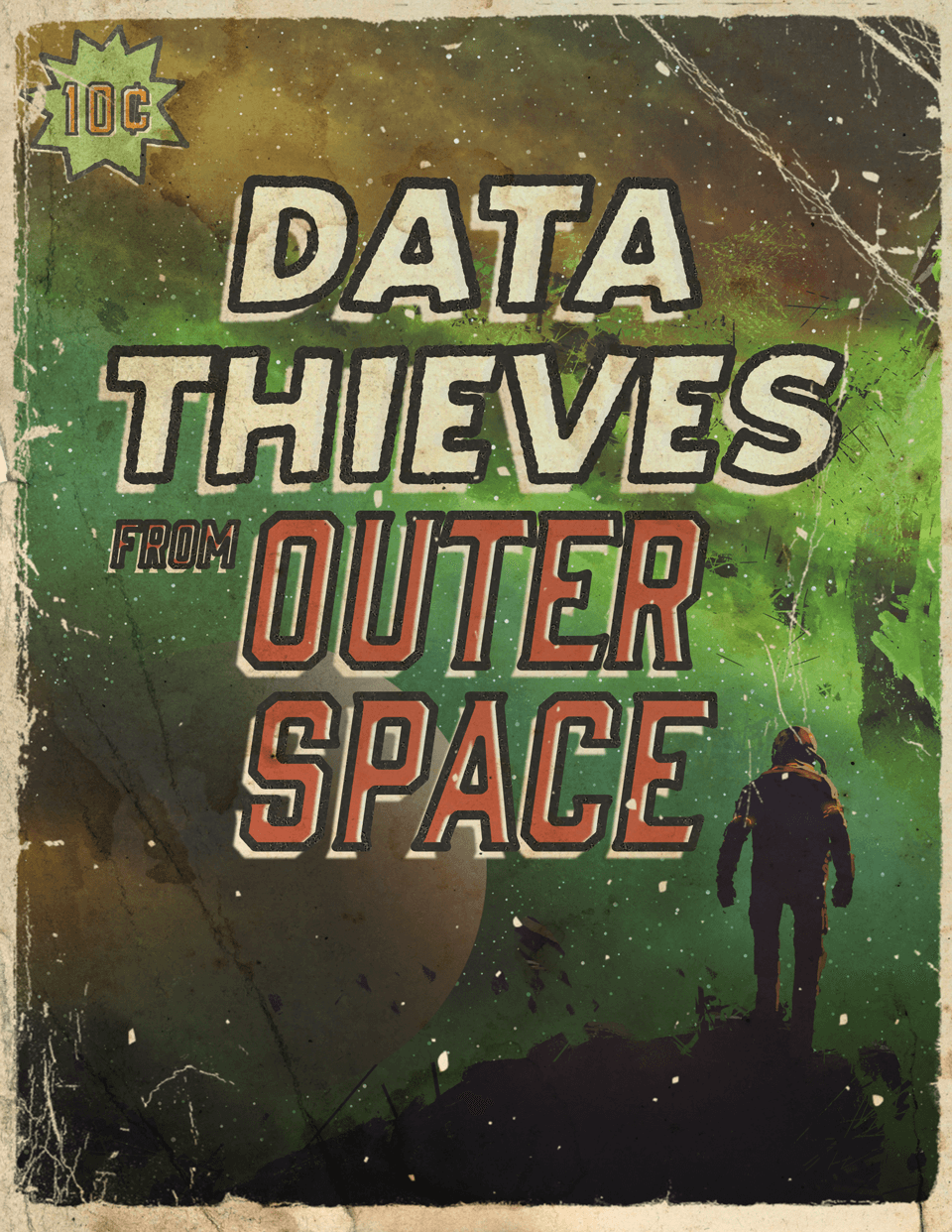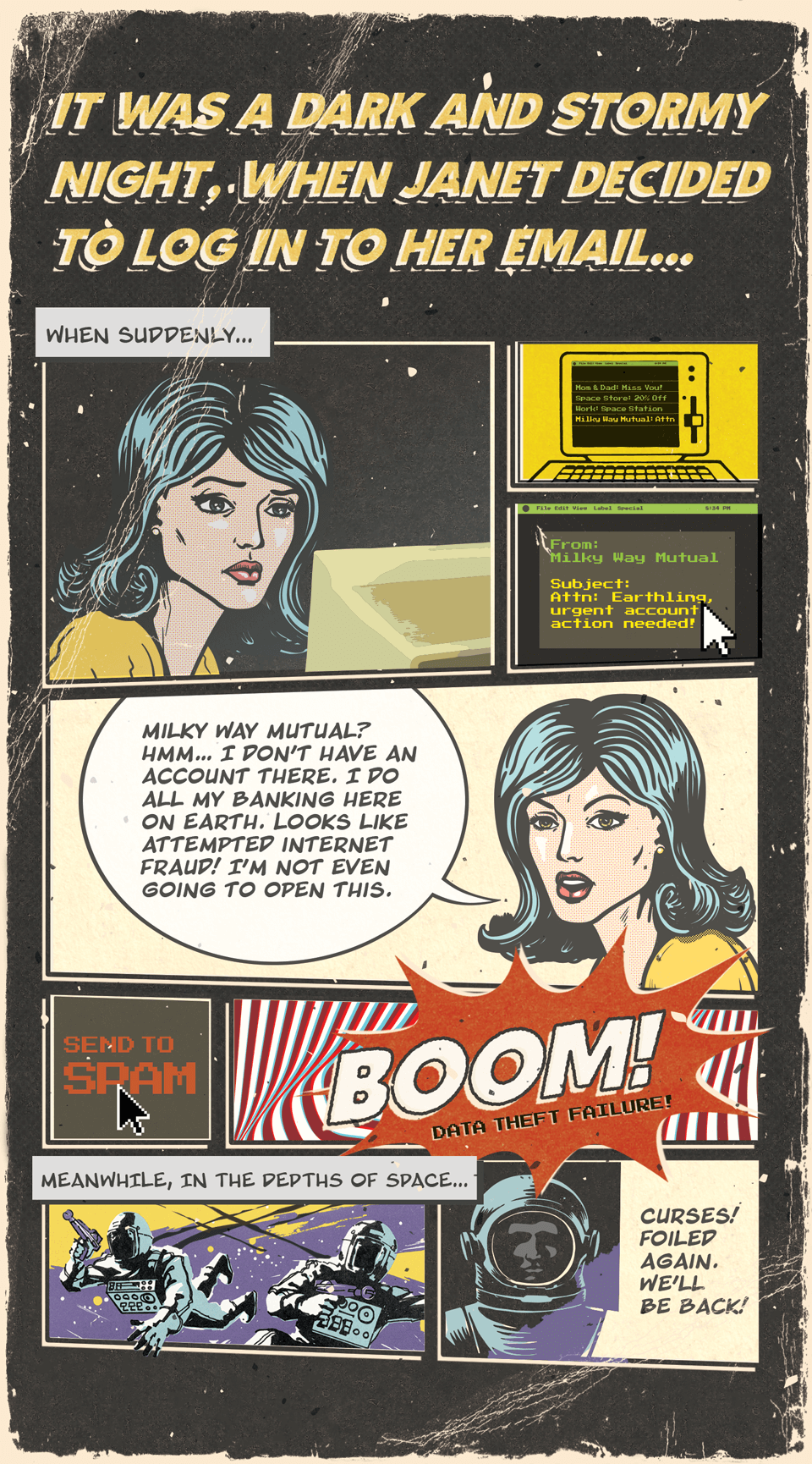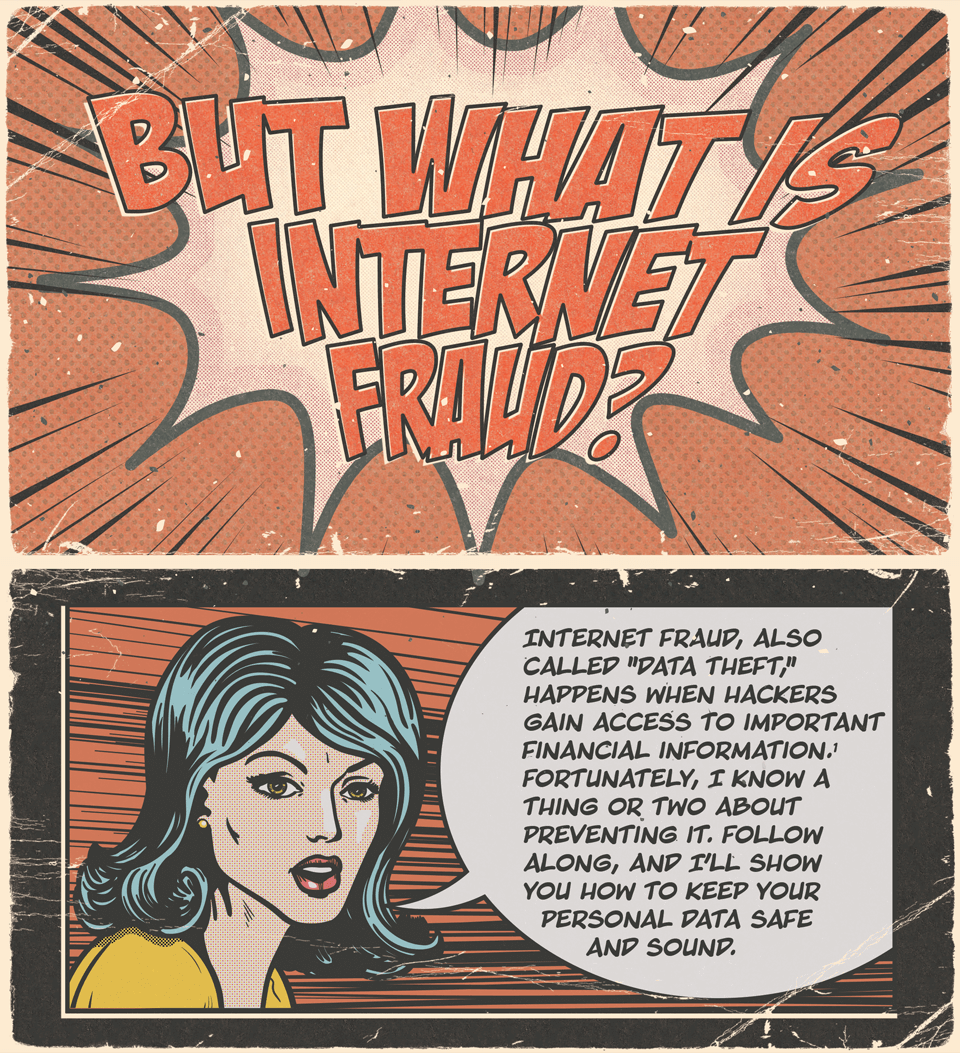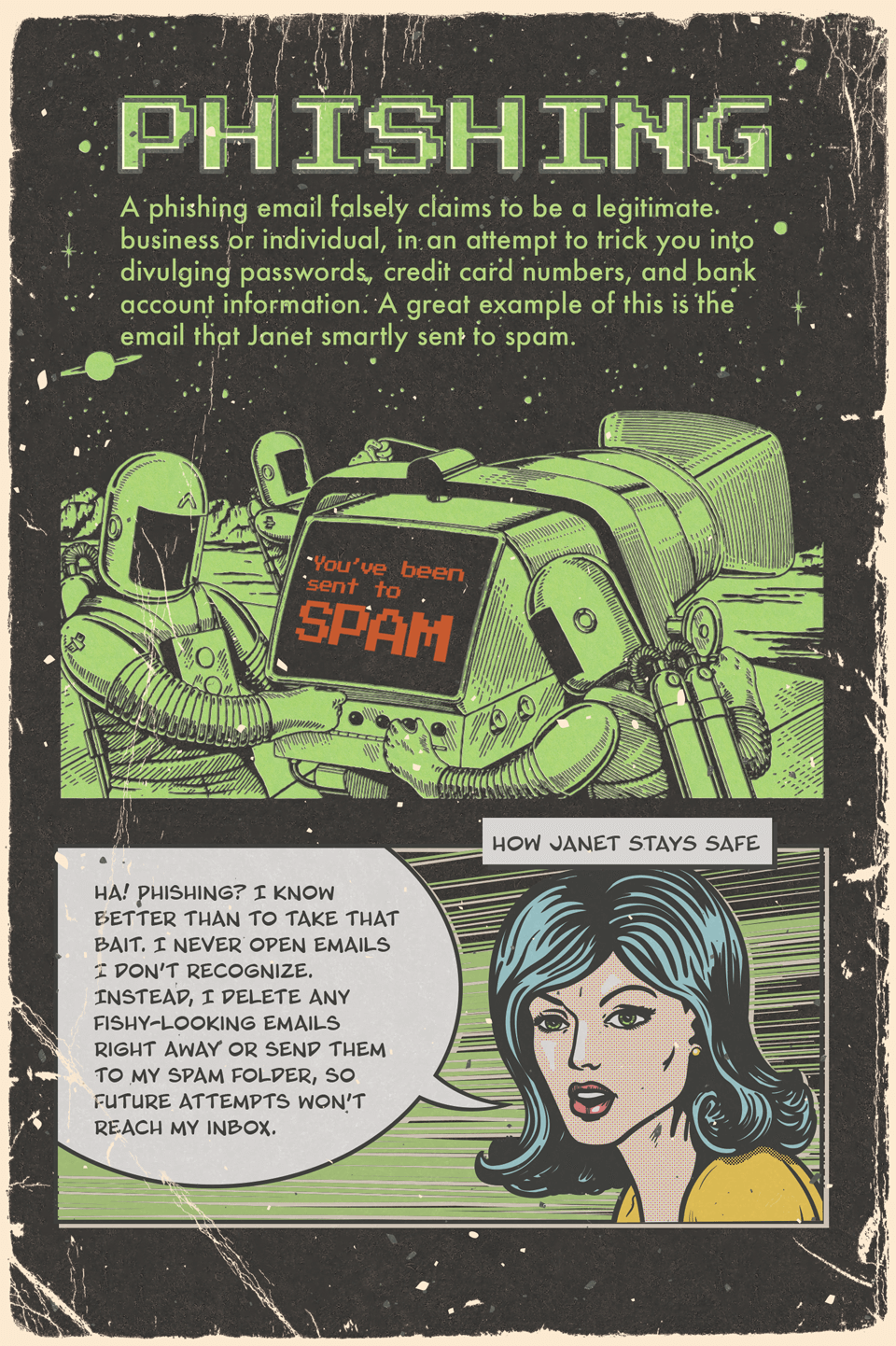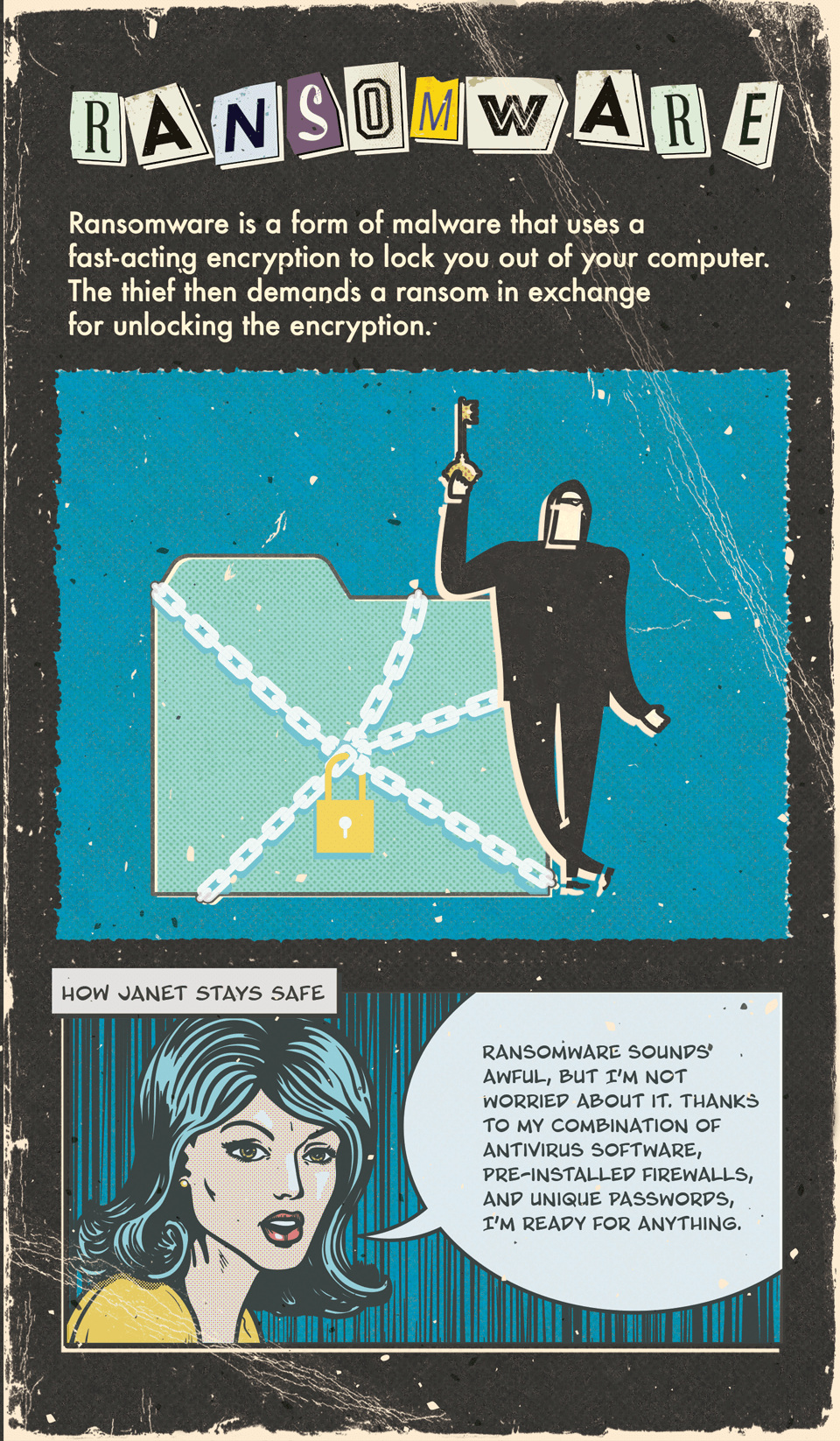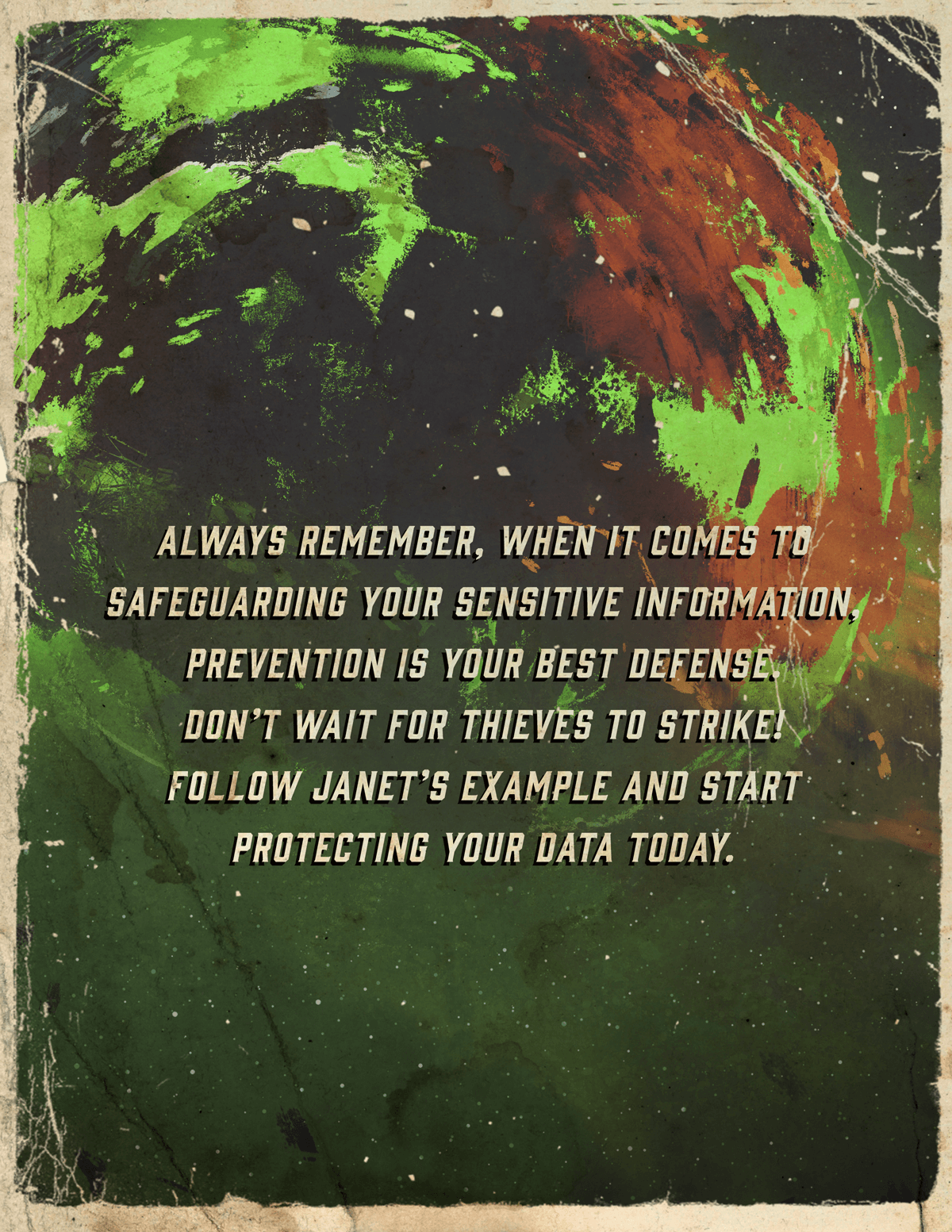 Related Content
Taking regular, periodic withdrawals during retirement can be quite problematic.
Is your estate in order? This short quiz may help you assess your overall strategy.
If you've been re-married or divorced, these family structures may present some unique challenges. This article will help your clients with blended families think and prepare their estate strategy.